WITH A TWIST OF COUNTERTOPS
Explore and discover our countertops selections. Click our affiliated links button for more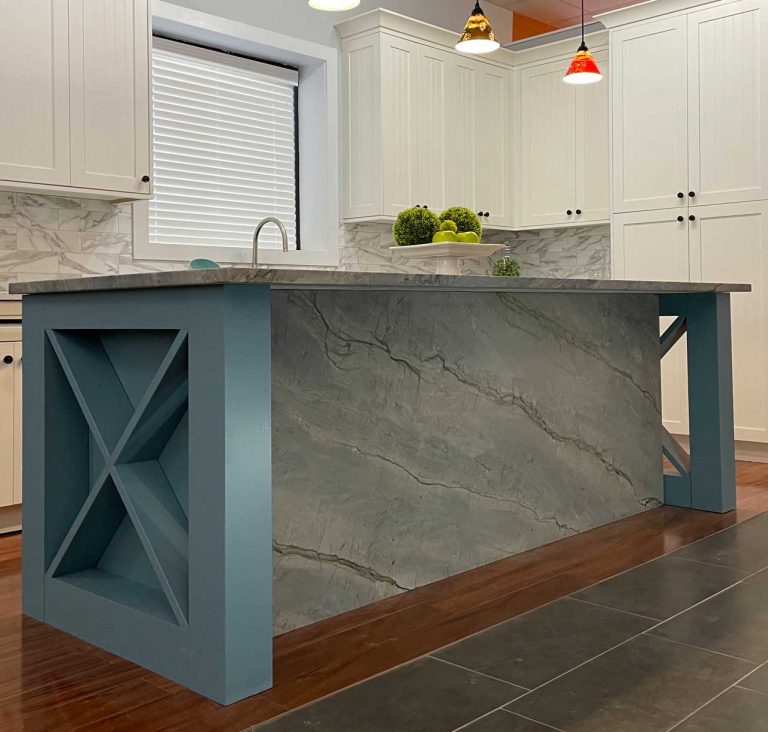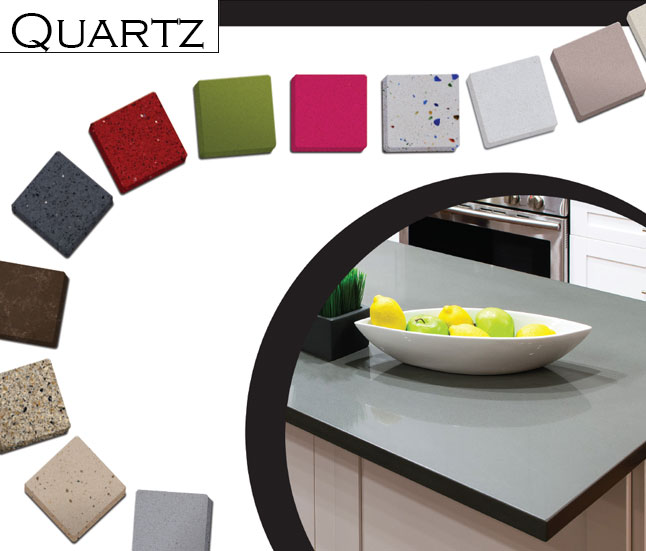 Resistant to scratches and stains with a natural stone look and a wide variety of colors, quartz countertops are arguably the most durable options for kitchens.
Most Popular Natural Stone Countertop 
Combining the different types, edges, colors, and patterns to create a unique look in your home.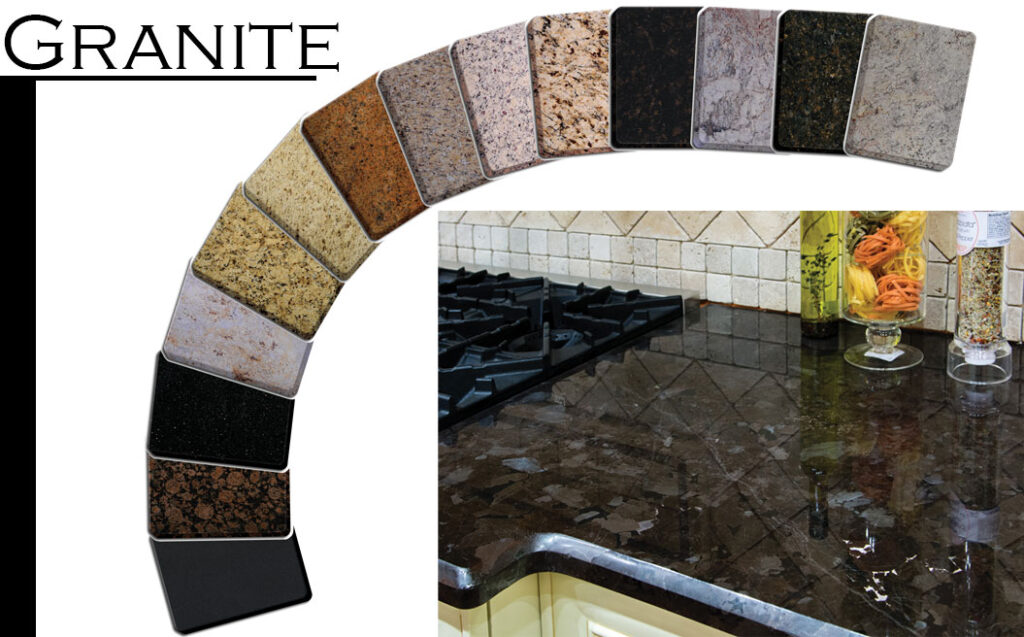 With its elegance, beauty, and luxury look. Marble countertop have a sculptural quality and a timeless appearance that add more value to the kitchen.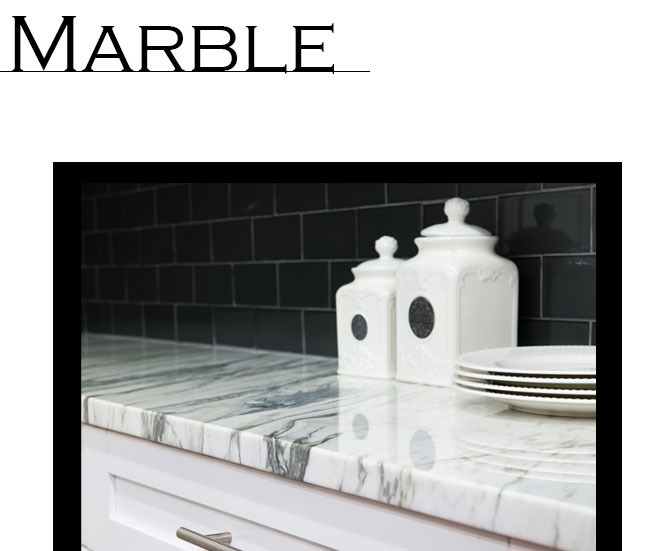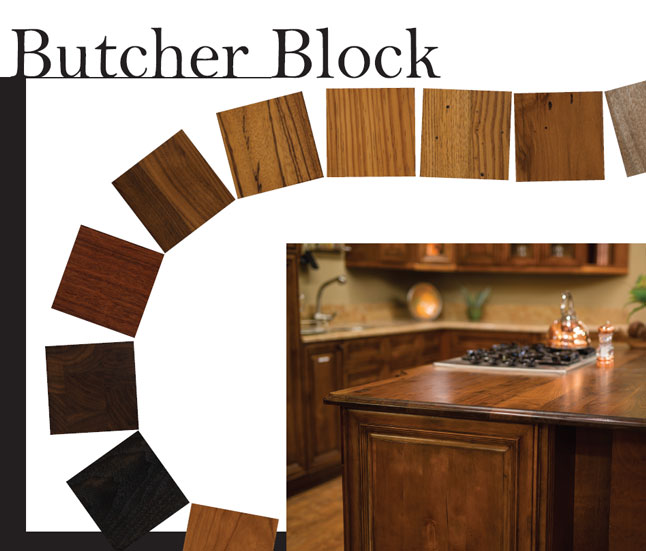 Timeless Design Countertop
Add natural warmth and beauty to your kitchen, or a timeless design element to a room. Butcher block countertops are an excellent choice. 
The Functional Art Countertop